Welcome!
Hi! Call me Siti! I'm an indie illustrator and comic artist. So what can I do for you?
Well, a lot actually.
I can help you translate your story into illustrations and comic strips and spread your knowledge in a unique way!
***
I prefer working with brands and companies with a goal for diversity and positive representations of people of various races, genders, religions and the LGBT+ community.
If we also have a love for comics, illustration, animation, travel, and education then you can message me anytime.
Want an illustration now?
Then head over to my account over on Adobe Stock where some of my work is now available as stock images!
For more work, check AppleDragon.nl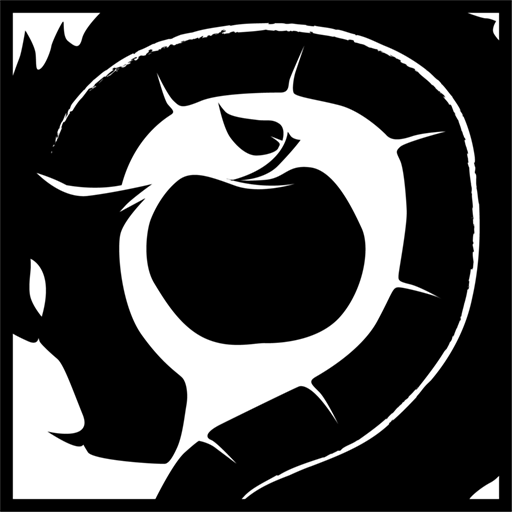 AppleDragon Comics is the brand name of the collected indie comics by me.
AppleDragon Comics has a wide range of comics of various genres, like horror, romance, and comedy with a goal of positive representation of characters of various races, religions, and the LGBT+ community.
AppleDragon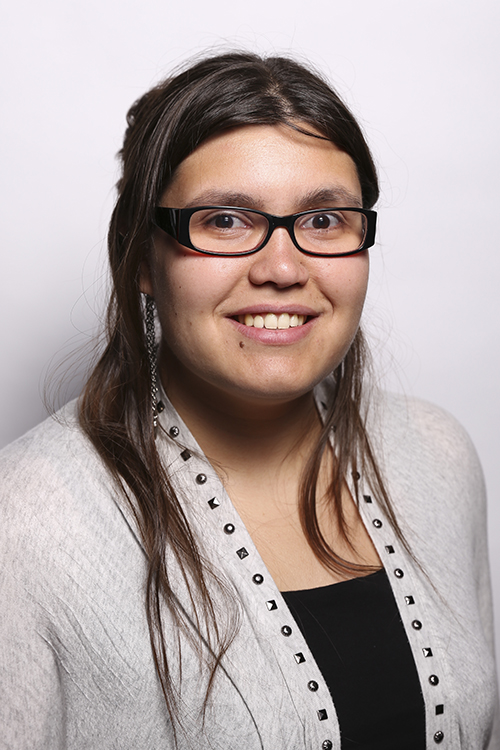 Siti Pol
Comic Artist & Illustrator
Siti has been a creative person since day one. Born with a pencil in her hand and stories in her head that all need to get out.
She has her own indie comics brand, AppleDragon, where she self publishes her own stories.
Siti finds it very important to promote diverse representations of race, gender, religion, and the LGBTQ+ community and spread the message of positivity that everyone deserves to be treated equally and with respect.
She has experience with the all famous Adobe programs, like Photoshop and Illustrator, but also knows some unknown jewels like MediBang and Clip Studio Paint.
Her favorite things to draw are character design, creature design, and facial expressions.
From: The Netherlands with Indonesian roots
Favorite art program: MediBang
Favorite Dutch comic: Franka
Favorite American comic: TMNT – The Creeper
Favorite manga: Trigun – Berserk – Black Lagoon
Adobe Knowledge

70%

70%

Character Design

90%

90%

Comic Book Lover

100%

100%
1 Illustration Pack
Starter pack for 1 illustration/portrait

Price can change depending on the detail

Free for future promotional use

Prices are excl. possible taxes, fees, and license
Sub Pack
In need of regular illustrations for your podcast, blog or course? With this sub pack I'll give you monthly illustrations for your company!

First priority

Pack is possible for 1, 2 big illustrations or a simple cartoon comic, depending on detail

Min. 3 months

Trail period is possible of 3 months

Prices are excl. possible taxes, fees, and license
Podcast Pack
Are you making a podcast and want some extra pop? Get the podcast pack containing:

Portrait of the proud podcaster(s) and icons for social media

5 banners for 5 episodes

Prices are excl. possible taxes, fees, and license
Course Pack
Does your course need something extra? Then get this special pack!

5 to 10 illustrations for your course!

Prices are excl. possible taxes, fees, and license
Interested to work with this force of creativity?
Send me a message!
Or better, how about a free 30-minute Discovery Call where we meet face to face via Zoom and get to know each other better?
Have any questions? You can check the FAQ first to see if your question's there.